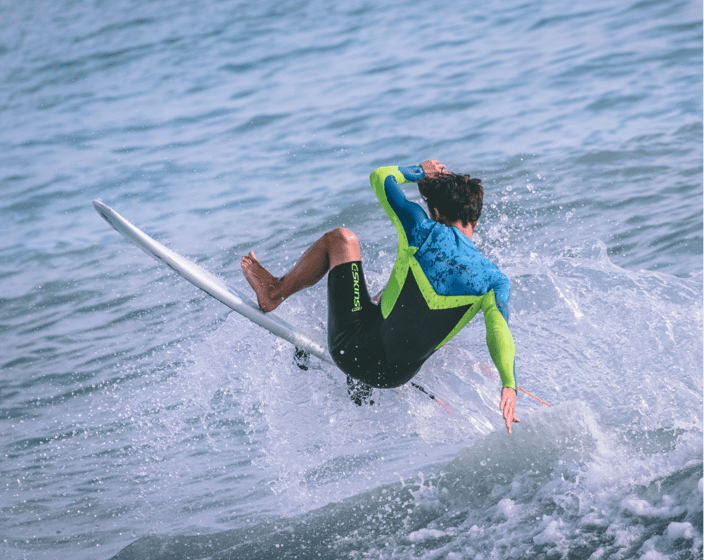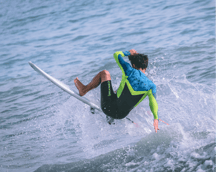 When Jude Flinch first stood up on top of a wave, it changed his life forever. Even though he lived a thousand kilometres away from the ocean, Jude never forgot the surge of the ocean beneath his feet.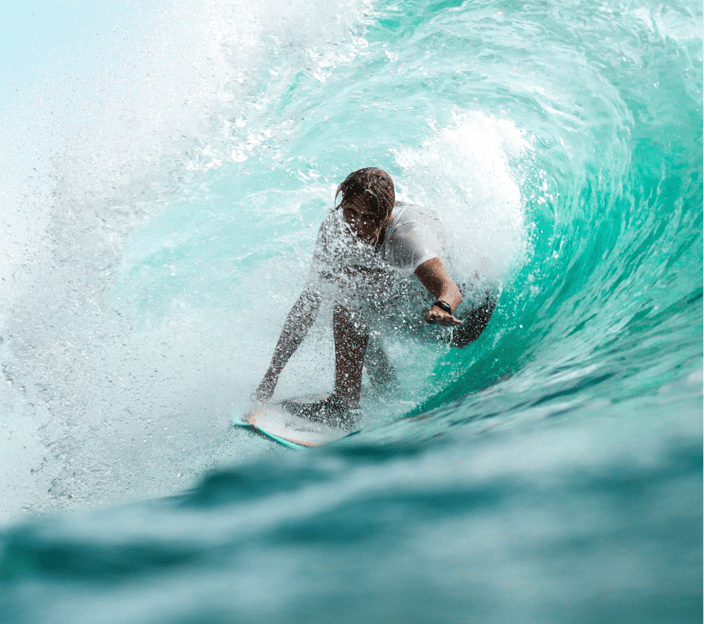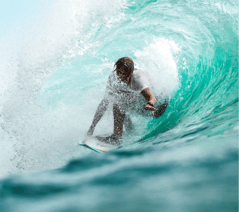 My way to become one with nature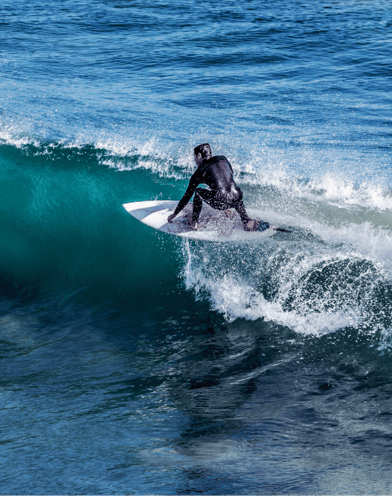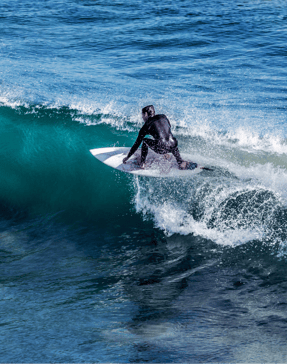 This collection was shot in Spain, on the rugged Basque coastline famed for it's unforgiving rips (and amazing food).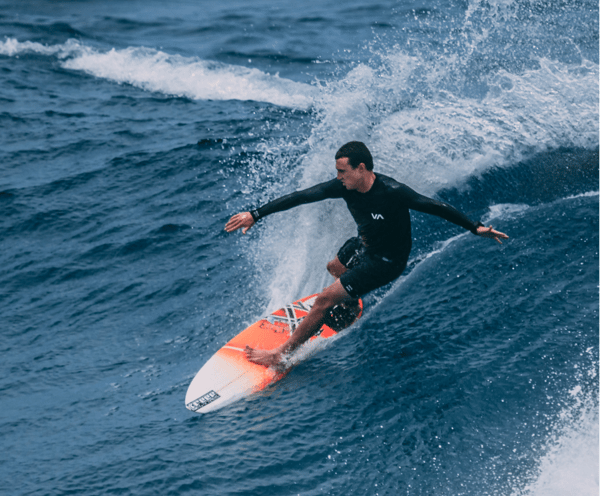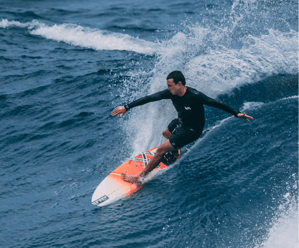 Jude is a blast. He is a relaxed guy by nature and camera loves him. When the mood of the ocean can change from serene to vicious in the blink of an eye, Jude manages to straddle the two with remarkable grace and strength.