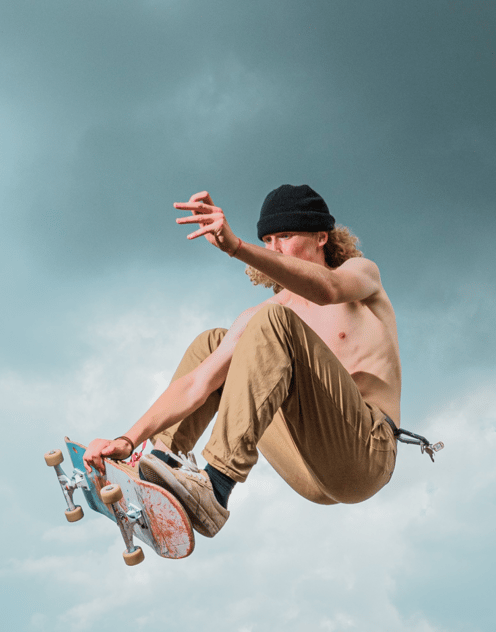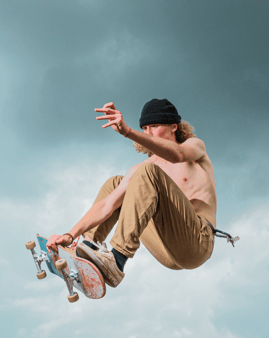 No sport is more connected to Southern California than skateboarding. Surfers needed something to do when there was no waves and that's how skateboarding was born.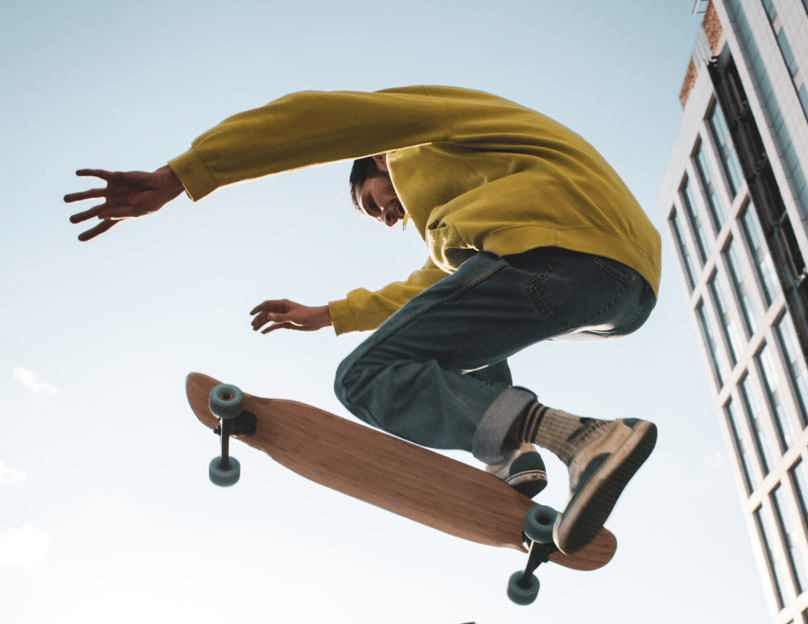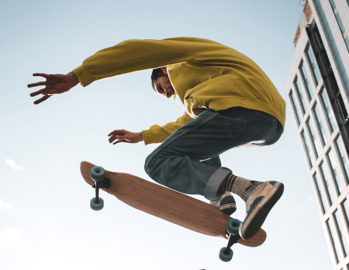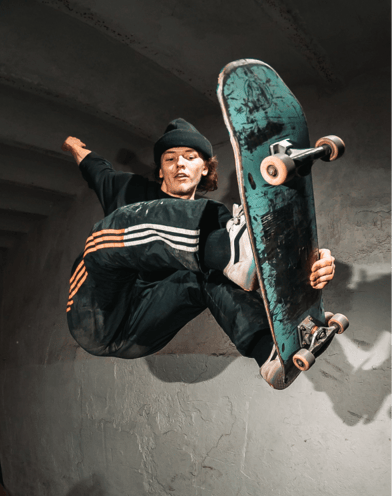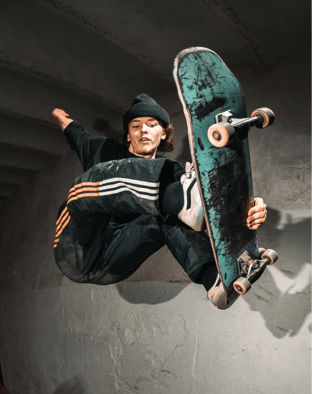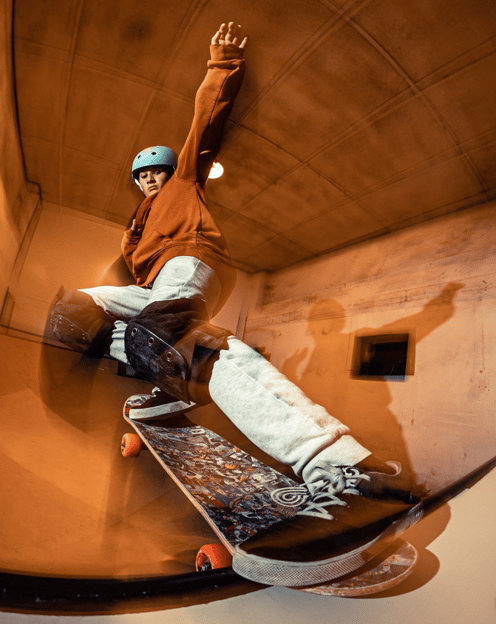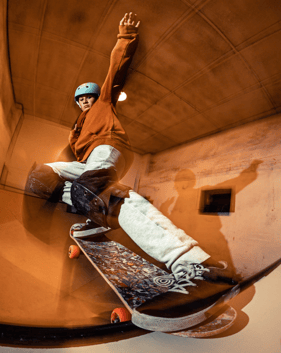 Venice Beach skate park is among the most iconic spots in the sunkissed folklore of the sport. The bowl here has made legends of kids with little more than a board to their name and I wanted to photograph this unusual melting pot in the heart of the city.

Skateboarding can be a solitary pastime, but here, on the shores of the Pacific, there is a one of a kind community.